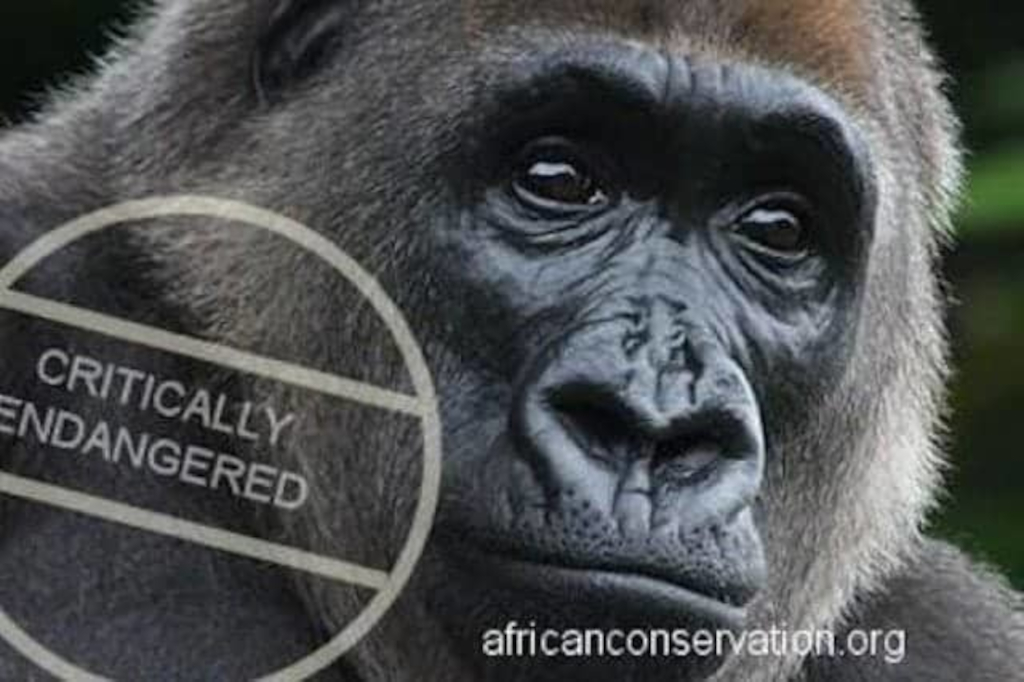 The African Conservation Foundation is an award-winning charity focused on protecting Africa's endangered wildlife and their habitats.
We envisage Africa as a continent with large wilderness areas, with core conservation zones and native, abundant wildlife. The aim of the African Conservation Foundation is to halt extinction and restore ecosystems by developing a collaborative network of self-sustaining conservation initiatives that have the skills, knowledge and resources required to address the root causes of environmental degradation.
We cannot move fast enough when it comes to mobilising nature-based solutions to halt the biodiversity and climate crises. Since 1999, ACF has focused on a bottom-up approach, building local capacity for conservation. Together with local partners, we develop holistic landscape project plans that are focused on the socio-ecological regeneration of degraded areas.
We combine ecosystem restoration with ecotourism, regenerative agriculture and scaling up nature-based solutions in these regions. In that way we create local ownership and engagement to ensure long term sustainability of projects. By working side by side, we can protect, preserve, and sustain our global heritage for future generations.
Since 2004, we are protecting Cross River gorillas in the border region of Cameroon and Nigeria. This is one of our most urgent conservation priorities: there are only 250-300 Cross River gorillas left and they are threatened by the poaching and climate crisis.
You can help our rangers! Donors are project implementation partners and we will be happy to involve you and keep you up to date.
For more information please visit our website: www.africanconservation.org

More Videos: youtube/ACF