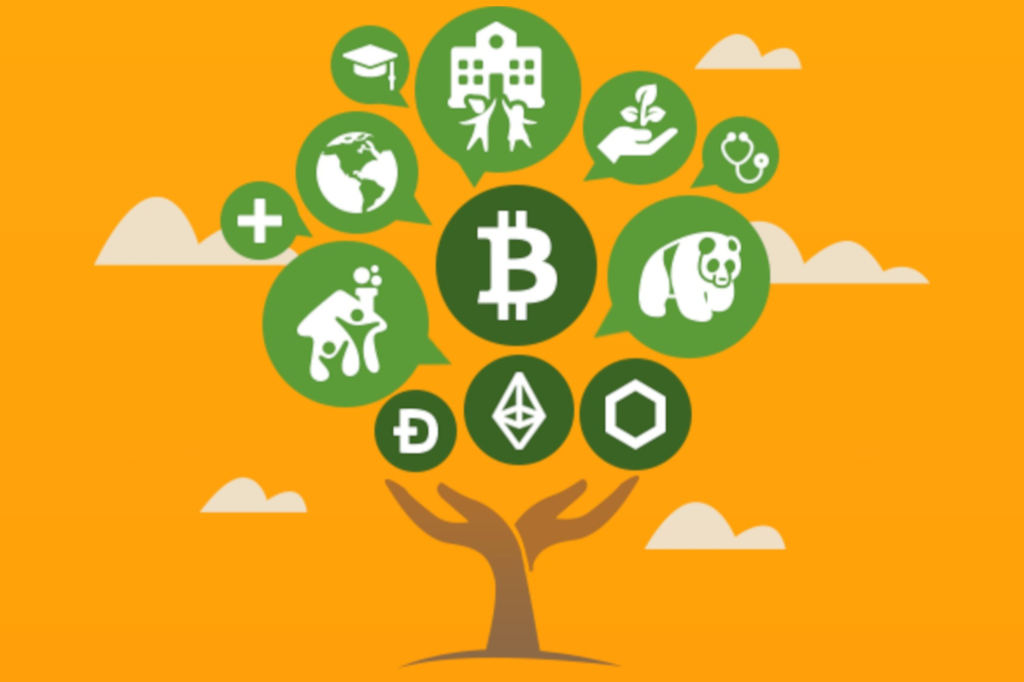 Since we don´t charge any fees for the offered services, we set up this donation account for the CrypDonate-Association, where you can support the development of the CrypDonate Platform. The Association, which is registered in Austria, is based on volunteer work and the seed investment came from the founders.
In case the Association receives more donations than we need, surplus capital will be distributed to our Charity Partners. Also here, CrypDonate and it's volunteer builders take nothing for own profit.
We do not want to charge a general commission per donation to a Charity, because with this solution our Donors can decide whether their entire donation should go to their chosen Charity project or whether they want to support the building of CrypDonate.

Donations to the CrypDonate Association are used for marketing purposes to raise awareness of the CrypDonate Platform.
Read more about the CrypDonate-Association here.