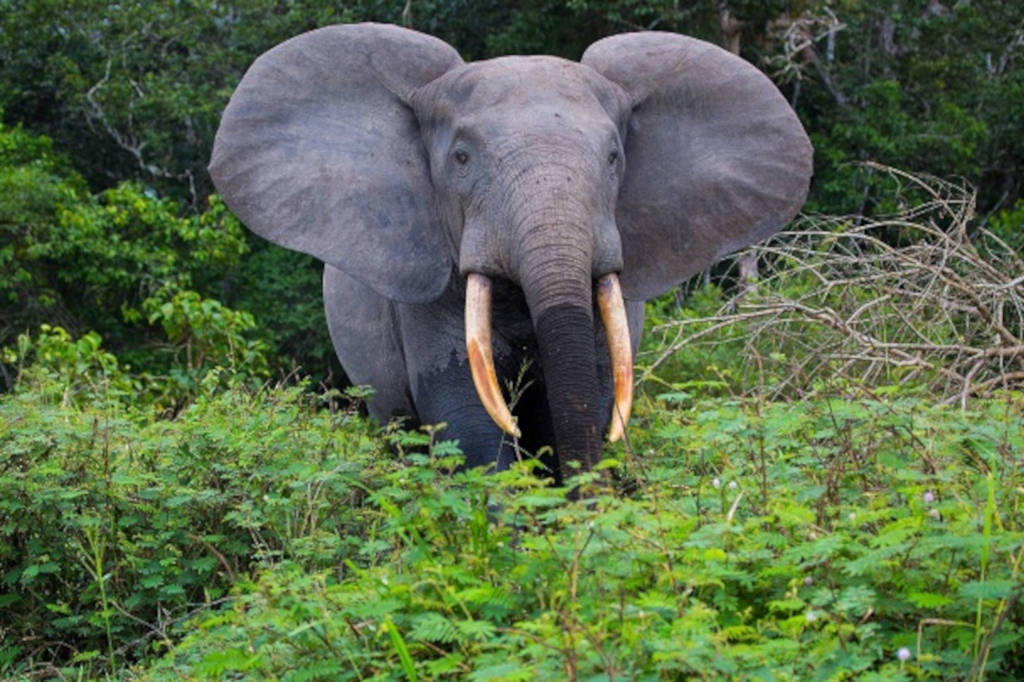 "To save endangered species and their habitats, on-the-ground people are the ones to set the conservation agenda, not distant academics and non-governmental organizations, that's the way we operate at ESI" Pierre Fidenci, ESI Founding President.
Some facts to know about Endangered Species International
Since Endangered Species International (ESI) is medium in size, compared to large wildlife conservation organizations, our administrative costs are lower and impacts on the ground larger. Here is why:

1. Project activities are not decided and run from a distant office with staff visiting the field for few days like is practiced with other international and domestic nonprofit organizations. Our dedicated staff and volunteers spend most of their time in the field, between 60 and 100% on the ground working with local communities to save endangered species and their habitat. The majority of the decisions are made with and by local communities.
2. Among our staff we have tribal members and we truly empower indigenous people while saving endangered species and wild places via training, livelihood activities and more.
3. We keep our administrative spending to a minimum and do not have big office expenditures to make sure the funds go directly to save biodiversity. Our field offices are very low cost and are less than $100 per month.
4. Donating to ESI will have a stronger impact than giving to larger organizations for the simple reason that while they claim otherwise, a significant portion goes to maintain staff, large offices, marketing campaigns and the like. Endangered Species International uses only 2% for management, fundraising, and operations.
5. We are a true conservation organization using 100% solar energy while in the field by putting solar panels at our field house in the Philippines which also serves as a community gathering place, a website hosted by energy from wind turbines, recharging our flashlights via portable solar energy, using 100% recycled papers, and keeping the total paper usage to less than 500 sheets per year.
We have won a Top-Rated Award from GreatNonprofits from 2012 to 2021.
We have maintained consistently the Platinum participation level through the GuideStar Exchange. This is a strong testament to our organization's commitment to transparency and hard work.

Selected from thousands of remarkable organizations worldwide, ESI is honored to be a Top 5 Nominees for the 5th Annual CLASSY Awards.
"Our team to save wild gorillas is mostly composed of Congolese. Like me, we all are passionate about saving endangered animals and rainforest of Congo and we have that passion since a very young age. We grew up in the rainforest and migrated to big city to find opportunities. Without ESI we could never returned to our forest to protect our Gorillas and stop illegal deforestation. For us, Gorillas are like our brothers and sisters. Unsustainable hunting and poaching is decimating our rainforest and we need everybody's help to achieve our conservation dreams." Franck Mackoundi, Project Field Leader, Republic of Congo
"Please help endangered animal, please help Endangered Species International to help animals and their home." Painting message of Sofia Isabel Caballo, concerned 10-year-old girl.
"Our students (as well as their parents) are thrilled! You have made them feel very empowered!" Michelle Bright Teacher, grade 4FI, Liverpool Street School, Canada
Thank you so much for your support, it means more than you may know.
For more details visit our website: www.endangeredspeciesinternational.org