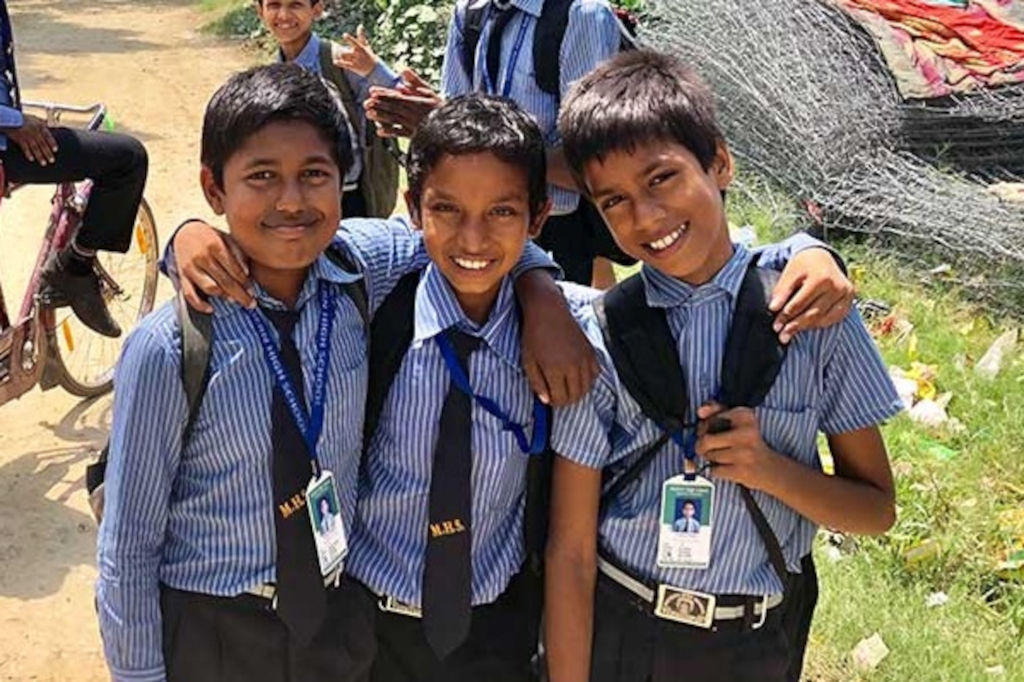 Our Sansar means "Our Family, Our World" in Nepali and Hindi.

We focus on street and other vulnerable children in the region of Nepal bordering India, because they receive very little help from the government and other NGOs. We keep our operational costs extremely low so that we are able to help more children with our limited funds.
Our current projects include:
Children's Home for Street Children
We have been running it since 2013 and the children who have nowhere else to go receive care, education, skills training, counselling, and opportunities for bright futures. The main aim of the project is to link the children with their families where this is possible/
Child Helpline
We have been running it since 2018 and the children come from a variety of backgrounds (street, child labour, abuse, neglect, trafficking). They all receive care, education, training, counselling and when possible are linked with their families. Some children attend just day time classes with us if they have a place to stay at night but there is noone to look after them during the day, resulting in them usually working on the streets or begging.
Children's Protection Centre
A safe house for girls who have been victims of gender based violence including rape, trafficking, domestic violence or other trauma. We are running this project in collaboration with another UK charity, Pipal Tree, since early 2021. We provide the girls with counselling, care, education, training and legal support for them and their families to prosecute the perpetrators.
End to Child Labour project
We have been running this project run since early 2022 and aimed at eliminating child labour through the provision of education for the children who have been working at brick factories, and basic support for their parents. All the students are from the Dalit castes.
Education Programme
We have been running it since 2010. We provide small support to various schools, currently to an all-girls school near Birgunj by provision of computers, science laboratory equipment and a computer teacher.
For more Details visit our Website: https://oursansar.org/