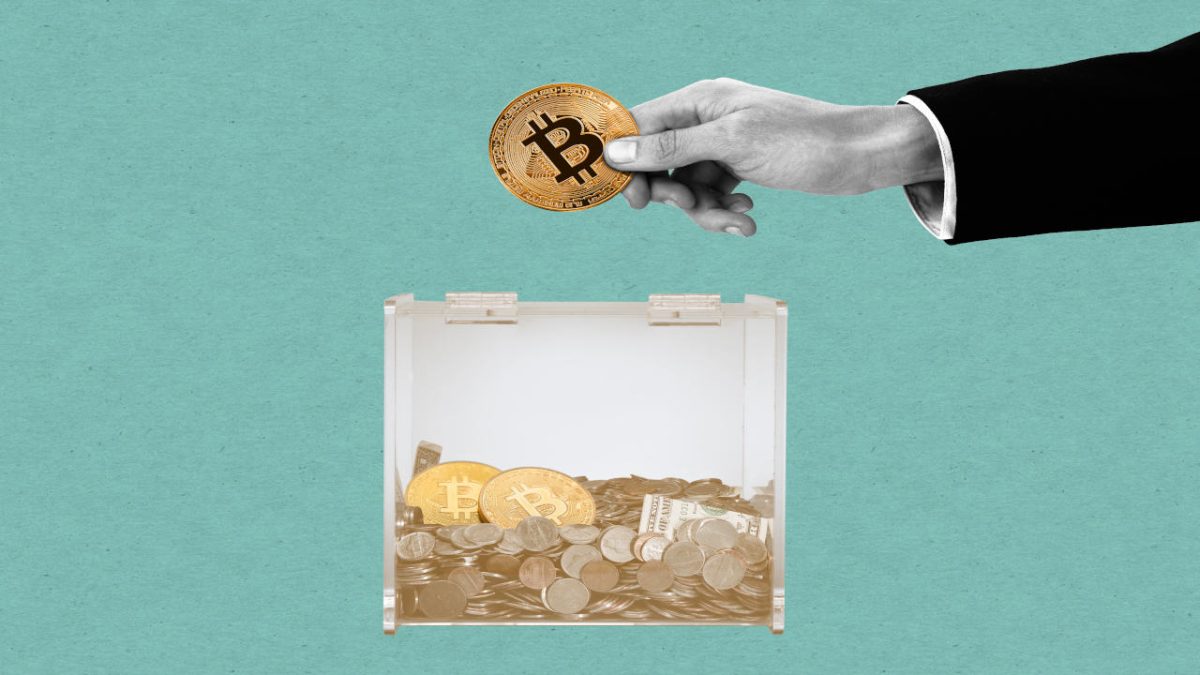 Cryptocurrency has made it easier than ever to donate to charities, and Crypdonate is the most transparent platform for those looking to donate crypto or Bitcoin to charities. Here are three reasons why Crypdonate stands out from other crypto donation platforms.
100% Non-Profit
Crypdonate operates as a non-profit organization, meaning that all donations go directly to your chosen charity. By donating crypto to a Charity, only an exchange fee will be deducted by a third party crypto-exchange provider and Crypdonate takes no commission for themselves. The Platform operates on a voluntary basis, with a democratic association serving as the processor. Crypdonate offers the integration to charities at no cost, unlike other platforms that require high setup fees just to get listed. As a result, Crypdonate provides a risk-free way for charities to accept crypto donations.
True Transparency
Transparency is key to building trust between donors, charities and the platform. Crypdonate.Charity provides complete transparency, ensuring that all donations are traceable on the Transparency Page, from the crypto transaction to the bank transfer received by the charity. This gives donors the confidence that their donations are going to the intended recipient.
Supports Small Charities Exclusively
Crypdonate exclusively supports small charities that work transparently and have minimal administrative expenses. Many charities spend up to 75% of donations on internal administrative purposes. Crypdonate only lists charities where 90% – 99% of your donation goes to those in need.
Conclusion
If you want to donate crypto or Bitcoin to charities, Crypdonate is a platform to consider. Their non-profit model, transparent operations and support for small charities make them stand out from other platforms. By donating through Crypdonate, you can be sure that your contributions are making a genuine difference to the causes you care about.
Find your favorite good cause to support with crypto donations from these handpicked Charities.